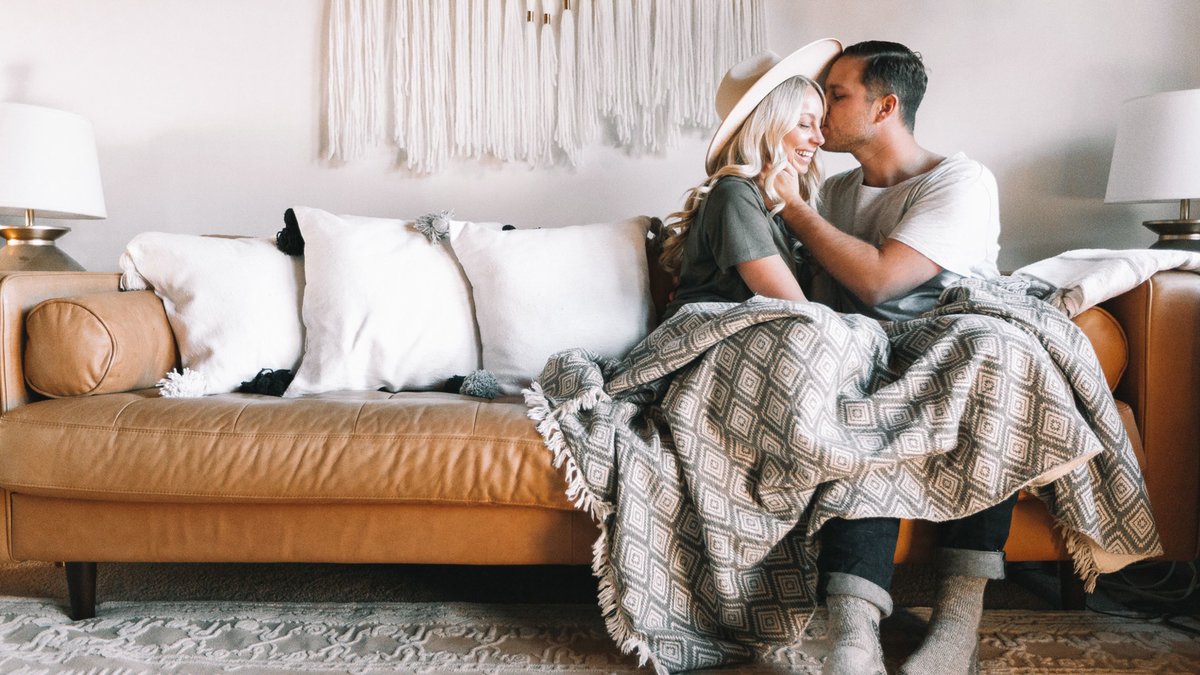 Send love of all kinds with the Pokoloko Valentine's Day Gift Guide! Save 15% off select items until February 14.
Get 15% off the Valentine's Day Gift Guide
Introducing a limited edition Valentine's Day towel for besties and loves, coming Saturday, January 28th!
With its reversible heart pattern in cream and shell, the Have a Heart towel is the perfect way to spread love of all kinds. $1 for each towel sold donates to Have a Heart Day hosted by the First Nations Child & Family Caring Society.
Have a Heart Day is a child and youth-led reconciliation event that brings together caring Canadians to help ensure First Nations children have the opportunity to grow up safely at home, get a good education, be healthy, and be proud of who they are.